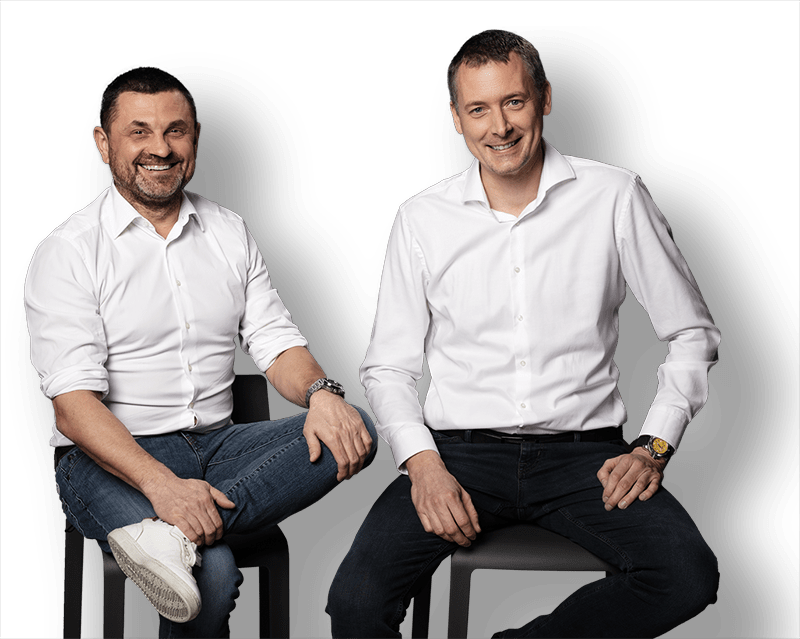 DENTLY
DENTAL CLINIC
We take care of your healthy and nice smile for more than 20 years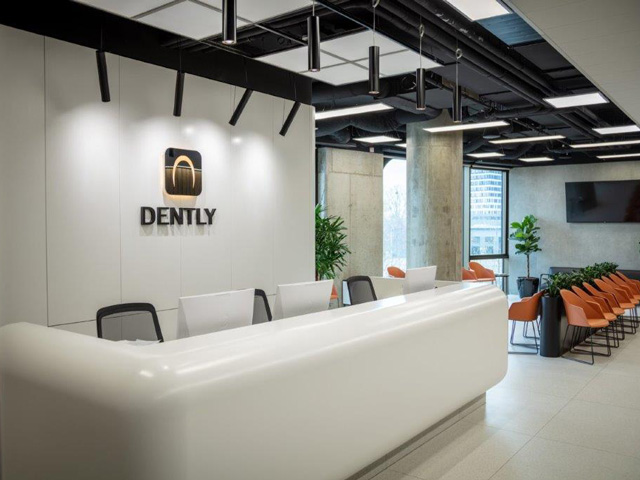 A place where the perfect Zaha Hadid architecture meets interior creativy of AT26 studio.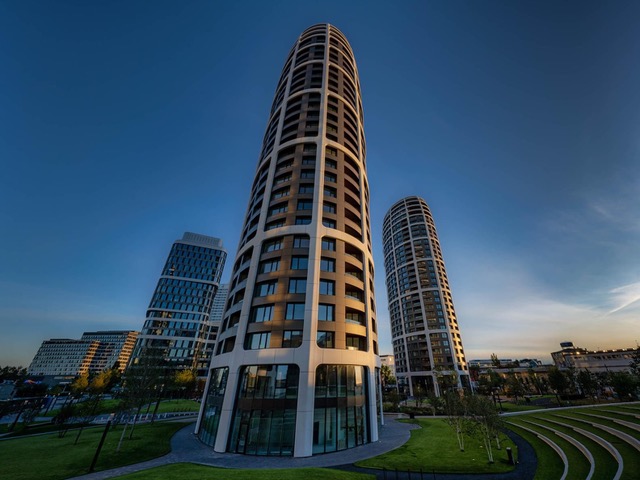 RESTORATIVE DENTISTRY

The aim of dental caries treatment is to remove the caries and reconstruct ...

AESTHETICS


An important part of dentistry is the aesthetic side of treatment ...

DENTAL IMPLANTS


Loss of a tooth, whether due to injury, tooth decay, or gum disease, affects speech ...

ROOT CANAL TREATMENT
In the case where extensive tooth decay has penetrated to the pulp ...

SURGERY


Dental surgery deals with surgical procedures in the oral cavity. These are operations ...

Orthodontic treatment
Orthodontic treatment is a way of straightening or moving teeth, to improve the appearance of the teeth.